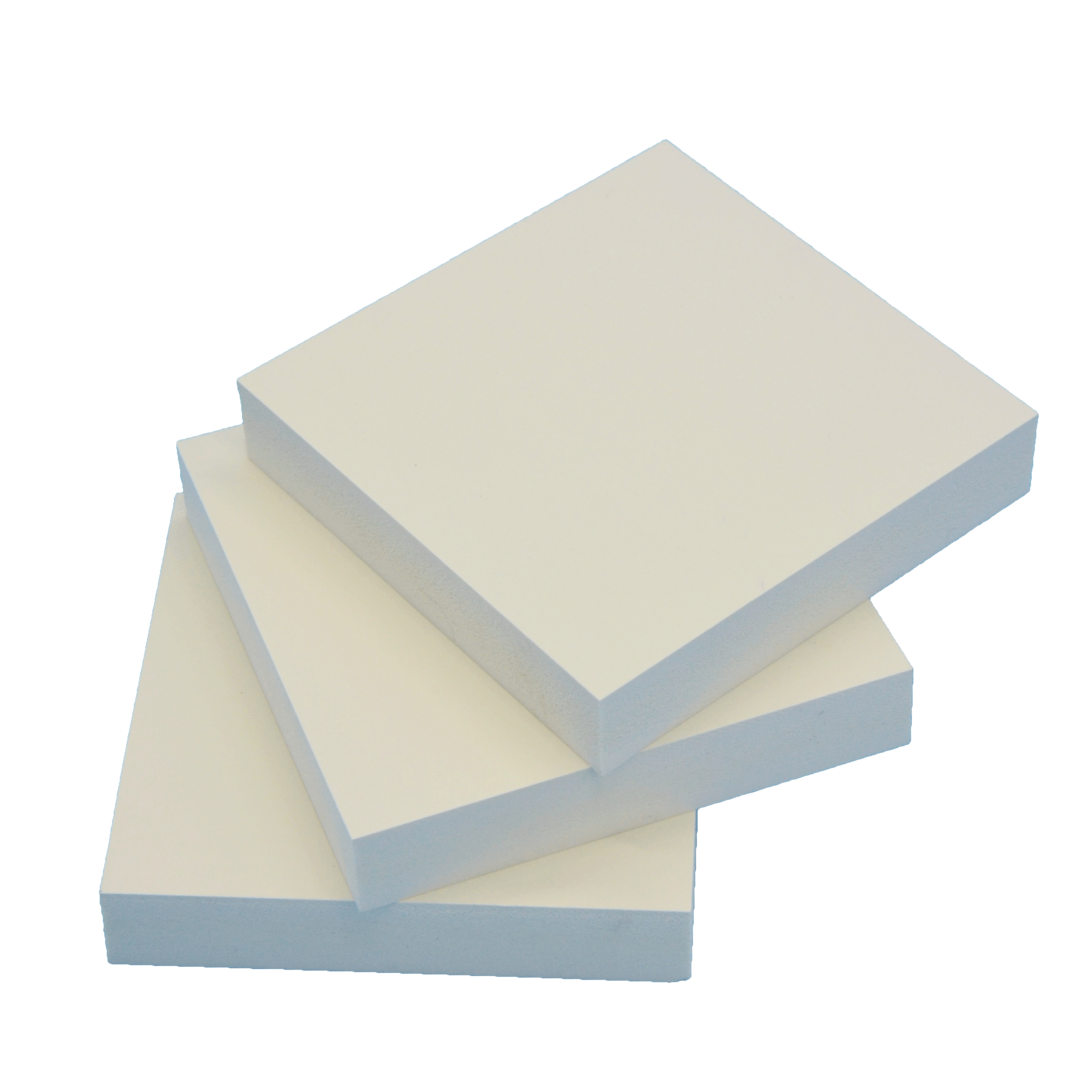 Got something special to say ?
InsightCel PVC foam sheet made according to Celuka process. It is easy to handle and process. And it's no harm to human and earth.

Fine Cell Structure | High Strength | Light Weight | Easy to Fabricate | Chemical Resistant | Weather Resistant | Low Flammability | Eco-friendly
InsightCel can be easily laminated to provide various looks of natural materials, with added anti-scratch and UV stability.